Have you ever thought about a necessity to improve your cell signal? If you are fond of doing different things yourself, you may definitely like an idea to build your homemade cell phone signal booster. This unique mechanism will help you to get over cellular signal problems at home, improving the quality of the signal that you have.
If you want to make such a booster, you need to find all the elements of your future mechanism. Below you will see a list of all the necessary parts:
iron wire (a piece of 35-40 cm),
a bolt with a nut,
2 connector blocks,
coaxial cable (10 m),
a plastic container,
a piece of a water pipe.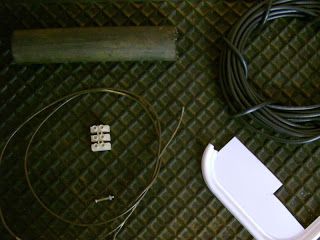 Let's start with doing an antenna. First of all, you need to straighten the wire (it is recommended to use pliers). Then, bend it in the center to form an angle of 90°. Then measure 9 cm from the center to both sides and bend the wire inwards once again at 90°. Pay attention that the edges of the wire are bent at 90° inwards as well and these bends should be made at a distance of 8 cm from the previous ones.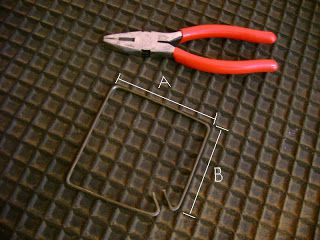 First connector block should be installed on the ends of our future antenna. Use a screwdriver to fix it.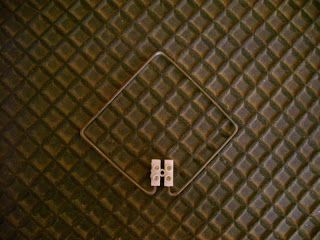 Sawing one side of the pipe by half, do a hole in the center on the opposite side. The size of the hole should let the bolt go through it. You should put the bolt in the hole. Place your antenna on it and use a nut to fix a construction.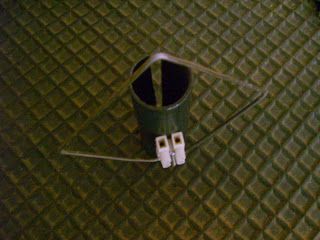 The next task for you is connecting a coaxial cable. Stripping one cable end, isolate the inner wire from the outer one. Please be very careful while doing it. The inner wire should be connected to one side of the block, while the outer wire should be connected to another.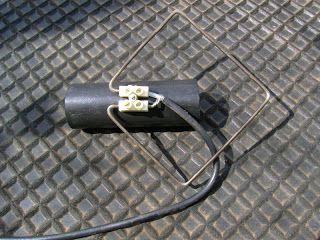 So, your GSM antenna is ready and now you need to place it on your TV antenna (don't forget that you should place it in the same direction) and the cable should be put into the house.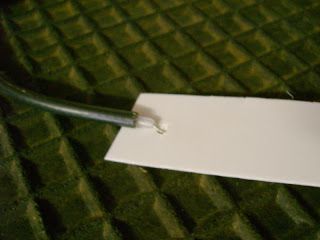 Now its turn to take the second end of the coaxial cable and divide the wires. You can put aside the external wire as we don't need it anymore.
Punch a small hole on one side of a piece of plastic (you can choose its shape on your own) and put the inner wire in it. To make this construction more reliable, use tape.
Everything is almost ready. To make your homemade mechanism work, put this piece of plastic under your modem or place it on the back side of your cellular phone.
Though it may sound like a good idea to build a homemade signal booster, it can be rather challenging and, in some cases, even dangerous (as you need to work with bare wires). If you don't want to take such a risk and you prefer to purchase a cell signal repeater, we are here to help you. All signal boosters that you can find in our catalogue meet the requirements of CE and RoHS certificates and are absolutely safe. To choose the most appropriate model, we offer you to use our special Search form. Moreover, with any questions regarding our devices you can turn to our customer support team.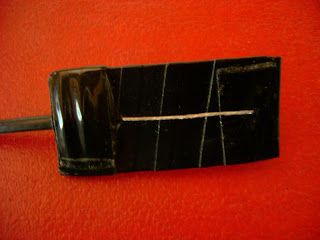 ---