Accessories
Having acquired a cell phone signal booster, you may want to add some additional functionalities to its usage and thus require some extra components or accessories. For example, you can decide to install several indoor antennas and will for sure require the antennas themselves as well as the parts that would allow to connect them properly to the booster box.
The accessories sold are compatible with all models of cell phone signal boosters available at our online store. Please send us your requests and we'll be able to advise you on the correct schema of connecting all the elements together, on the characteristics of the antennas, their connectors, etc.
Antennas – you may purchase separately indoor and outdoor antennas, in case one antenna provided in the kit is not sufficient enough to cover the desired area with the amplified signal.
Splitters – these are irreplaceable devices allowing to split one input signal into several outputs.
Cables – you may require extra cables depending on your installation needs or may want to use longer cables. However, for maximum result we do not recommend to significantly lengthen the cables because it may lead to the signal deterioration.
Indoor Antennas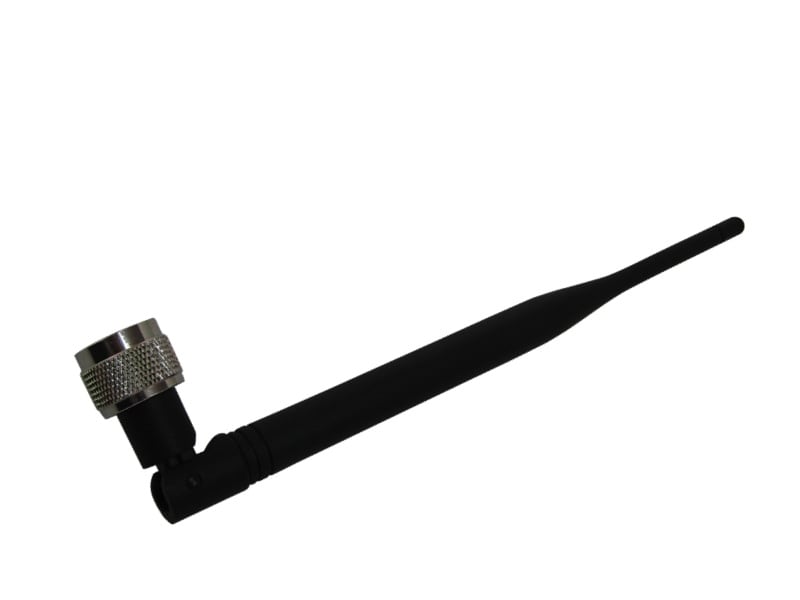 Inside Whip Antenna
If you need the poor signal to be amplified and boosted within a big indoor area, you will probably have to use an additional inside antenna. It's been created with the express aim of amplifying signals indoors, so its main features are omni-directional signal spreading, 3dBi and GSM/3G/4G signal distribution within 806-960/1710-2170/2520-2690 bands.
$40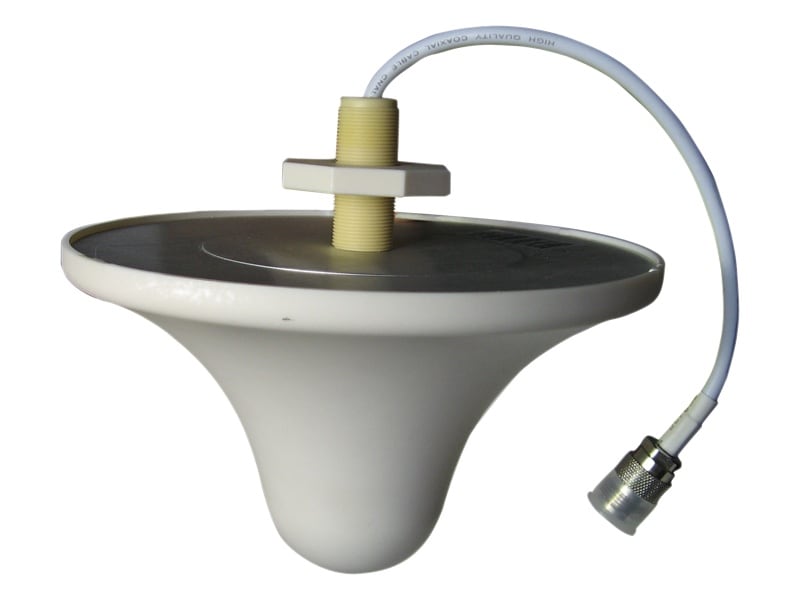 Inside Ceiling Antenna
If you need to enhance the opportunities of your cell phone signal booster, you definitely need to install an additional antenna. We offer you to purchase this inside antenna that is to be installed with a ceiling mount with a view to improve signal boosting indoors. It is a 3dBi omni-directional antenna that is able to function at frequency bands of 806-960 MHz /1710-2170 MHz /2520-2690 MHz. It can work with all types of signal (GSM/ 3G/ 4G) and is to be connected with any Nilrans repeater. What is more, you will get a 5-meter cable with it.
$60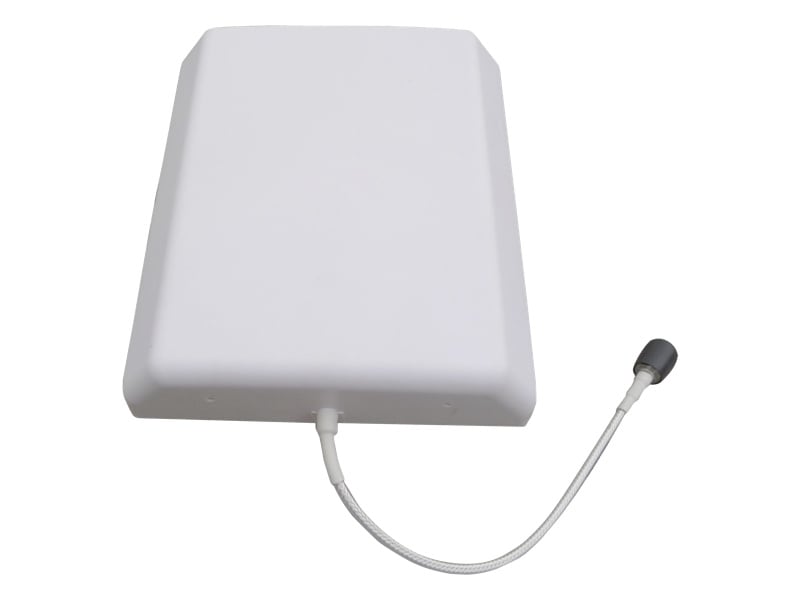 Inside Panel Antenna
Poor cell signal can be easily improved, if you have an appropriate cell signal booster with an appropriate antenna. This 8dbi inside panel antenna performs its functions at 806-960 MHz and 1710-2690 MHz frequency bands. You can use it if you want it to perceive all types of cell signal, including GSM, 3G and 4G signals. This antenna that should be installed on a wall is compatible with all repeaters provided by Nikrans and AnyTone. You do not need to find extra cables, as the only one needed is included.
$80
Outdoor Antennas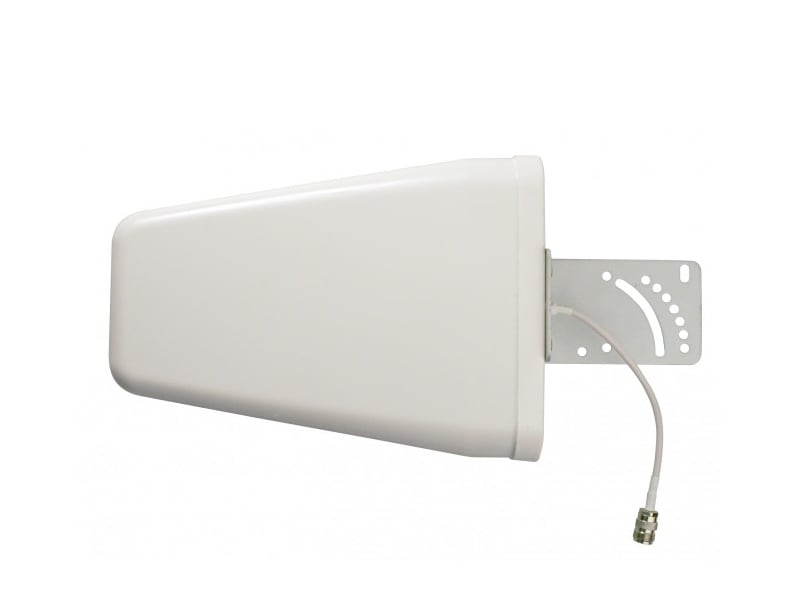 Outdoor Beautification Yagi Antenna
This outdoor antenna that has a gain level of 9.5dBi is a good tool to solve your cell signal problems and will definitely solve them even if you have already lost your hope. It can be used with GSM, 3G and 4G signal boosters produced by AnyTone and Nikrans. This directional antenna is designed to work at 806-960 MHz and 1710-2690 MHz bands and has a 5-meter cable.
$90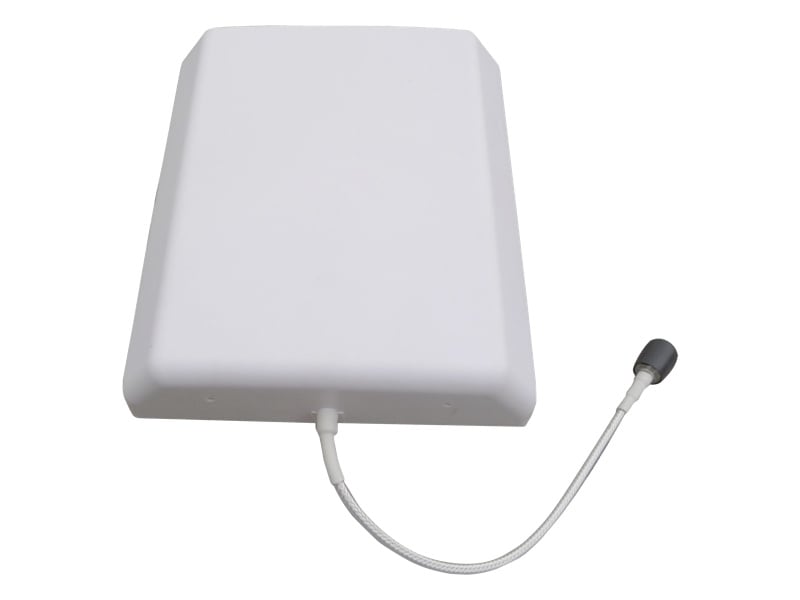 Outdoor Panel Antenna
With a gain level of 8.5dBi this outdoor panel antenna has gained a reputation of one of the strongest and the most reliable antennas that are designed to deal with poor cell signal delivered by your carrier. Its Dual-Band mode is one of the special features of this directional antenna as it functions within two frequency bands: of 806-960 MHz and 1710-2690 MHz. The antenna is to be used with Nikrans and AnyTone cell signal repeaters. Buying this antenna, you get a 5-meter cable as well.
$90
Splitters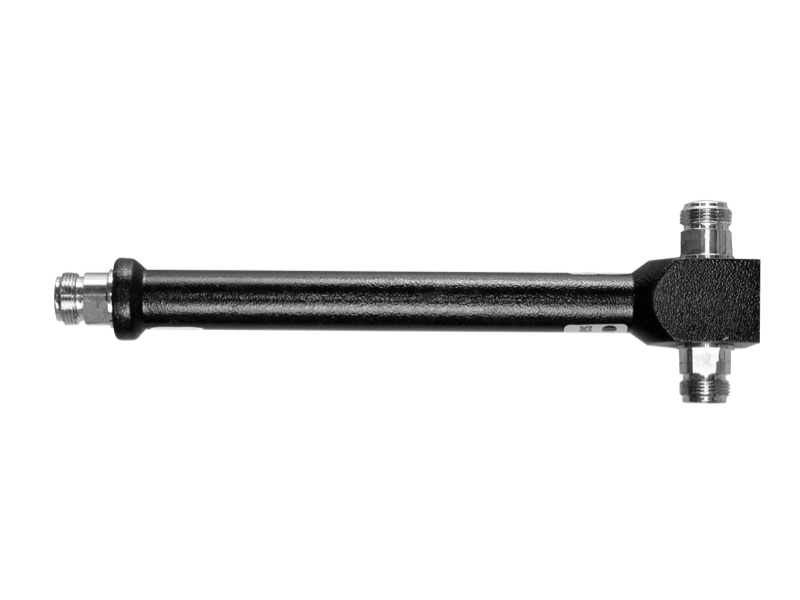 Two-Way Splitter
If you are going to enjoy the signal boosted by your cell signal repeater not only in one room, a two-way splitter is an accessory that you really need. The splitter works at a 800-2500MHz frequency range and can provide you with a possibility to have your amplified signal in the entire building. To install this accessory, you need to have a cable (it is included) and you can use the splitter with all models of Nikrans and AnyTone cell signal boosters.
$45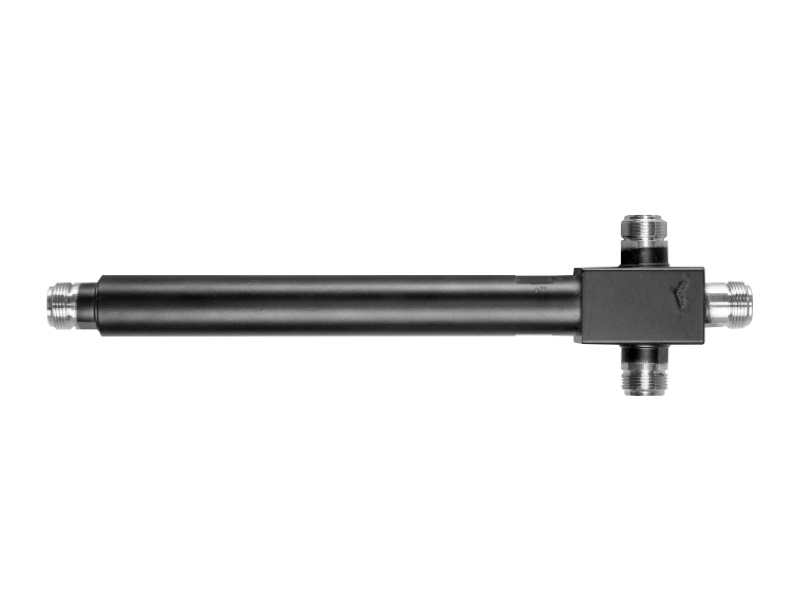 Three-Way Splitter
As a rule, if you have a poor cell signal in your house, you have it in all the rooms. If you have more than three rooms, your cell signal booster won't be able to distribute the improved signal to all of them. In such a case a splitter can become a perfect solution. Having installed this three-way splitter that functions within 800-1000 MHz and 800-2500 MHz frequency bands, you can enjoy your amplified signal even in a large building.
$55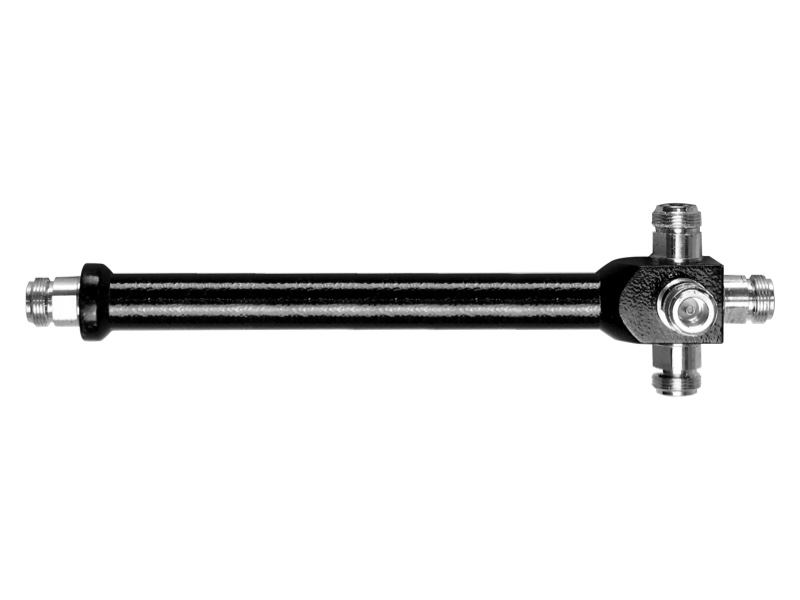 Four-Way Splitter
If you want to buy the most powerful splitter, this four-way splitter can become your ideal choice. Thanks to this unique splitter, simultaneously, the boosted signal will be distributed in four directions. The splitter works at a 800-2500 MHz frequency band and can be connected to any model of cell signal repeaters designed by AnyTone and Nikrans.
$60
Cables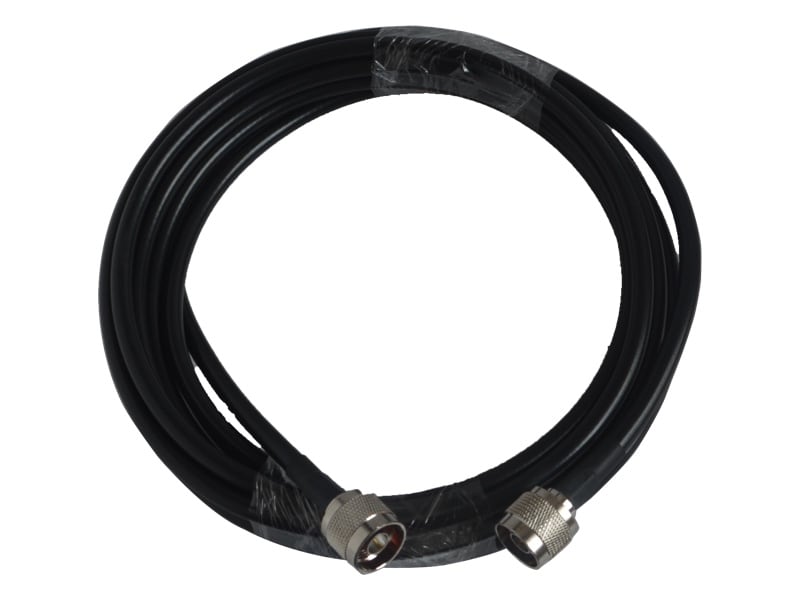 Cable for GSM, 3G, 4G/ LTE, Single, Dual and Tri Bands (5m)
It is a really universal coaxial 5-meter cable. It can be used with any of the cell phone signal boosters that you can find in our online catalogue despite a type or types of a cell signal that they can boost and frequency bands that they work at. It has characteristic impedance of 50ohm and tensile strength of 73 kg.
$30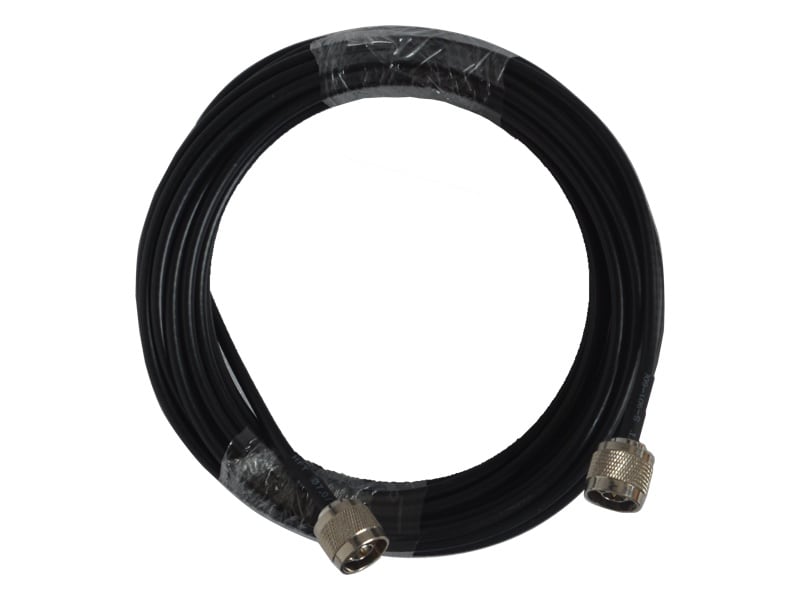 Cable for GSM, 3G and 4G, Single, Dual and Tri Bands (10m)
The length of this reliable coaxial cable is 10 meters. Having characteristic impedance of 50ohm and tensile strength of 73 kg, it can be used with all GSM, DCS, PCS, 3G, 4G LTE cell signal amplifiers that we offer our clients. Your cell signal booster can be a single-band, dual-band or tri-band device, you still can use this universal cable.
$40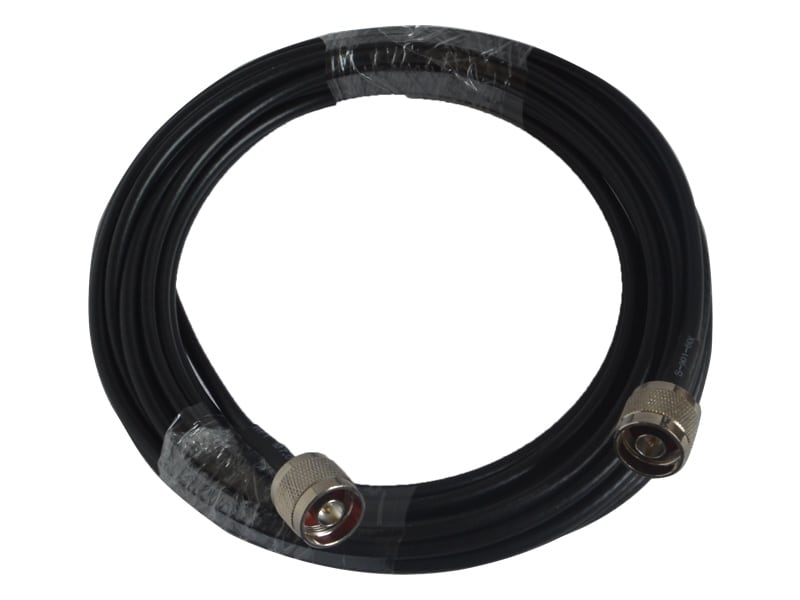 Cable for GSM, 3G and 4G, Single, Dual and Tri Bands (15m)
This high-quality coaxial cable that has a length of 15 meters is an excellent variant for those who need to purchase a cable that can be utilized both indoors and outdoors. If you have one of the cell signal boosters provided by our company, this cable will definitely suite you. There is no difference whether you have a single-band, dual-band or tri-band amplifier, this 15-meter cable is a universal solution.
$60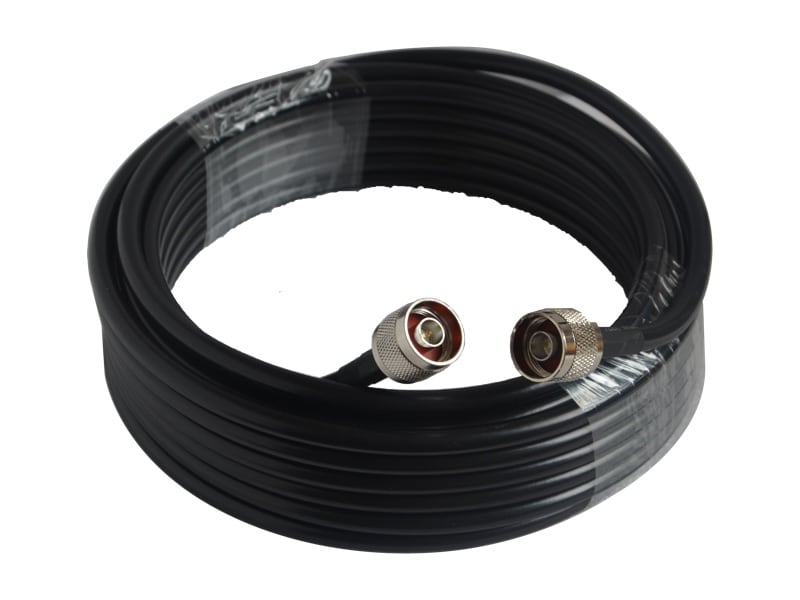 Cable for GSM, 3G, 4G/ LTE, Single, Dual and Tri Bands (20m)
It is a physical foam coaxial 20-meter cable with characteristic impedance of 50ohm. As you may know, cables of a length like this are usually used outdoors. It can be applicable with all GSM, 3G, 4G LTE presented on our website, nevertheless, it is highly recommended to use this cable only if you have one of advanced powerful boosters and not with standard ones.
$65
Lightning protection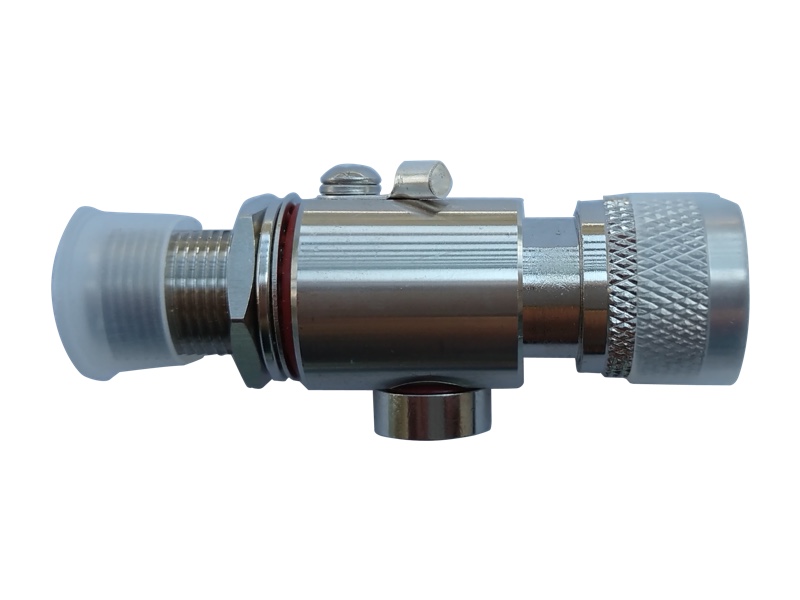 Lightning Surge Protector NS-LSP
$40